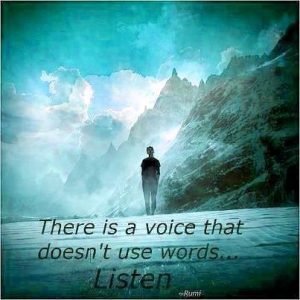 This is no ordinary group. Here you will find a soft landing spot to be seen and heard; a place where you can create intimacy with others and restore your wholeness. So many live in a depleted state and spend their time trying to catch up never really getting there. Welcome a touchstone of nourishment & balance to your week where you get filled from the inside out. Guided by Source, each meditation is specific to the needs of the group.
Rejuvenate and fill up your well
Come back to what matters most
Deepen your spiritual connection
Find your true purpose
Relax into the flow
Get centered so you can respond not react
Find peace with what is
Self-love, tenderness, acceptance
Explore inner realms
Fill with gratitude for all you have
Put life back into your life
Be held & nurtured by your higher self
Fill your life with joy and connection
Open doors to creative resources
Move from fear to love
Uncover the deeper truth of who you are
Surrender to presence
Awaken to the sacred in all things
WHO THIS GROUP IS FOR:
People who have meditated before even if it has been hard
(if you have not, we can arrange a few sessions to get you acquainted)
If you're feeling stuck and the old ways don't work anymore
If you're just so tired and depleted, you can't move forward
Want to develop greater self-love
You are a healer and not functioning at your highest level
Want to deepen your connection to Spirit
Looking for an authentic tribe
Want to connect with appreciation of all around you
Want to unleash creativity
You want to stop arguing with what is
Want to feel you are loved and supported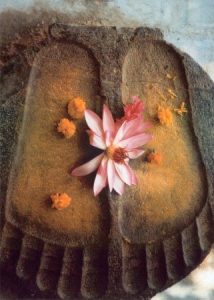 Tuesdays 7:00-8:30
6423 Clearview Rd.
Boulder, CO 80303
DROP IN FEE: $20
Please call before your first visit to get acquainted.